Began working at NASA on Robonaut 2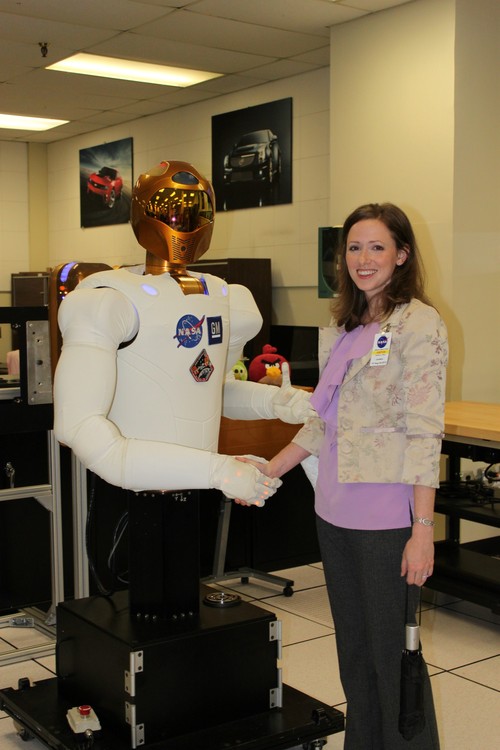 I started my new job working on NASA's Robonaut project in December of 2012.
Robonaut 2 is the first humanoid robot in space and was sent to the space station with the intention of taking over tasks too dangerous or too mundane for astronauts. Soon, he will be getting a new pair of legs to traverse the station and an entirely new operating system based on ROS.